COVID-19 Information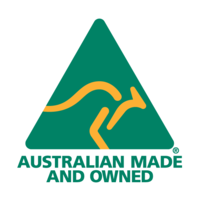 COVID-19
To our valued clients,
Thanks to our 100% Aussie materials and Queensland manufacturing it's business as usual at No Bull Accessories. Rest assured we're doing everything possible to keep our team and you safe and following all recommendations as they come. Your support means everything to us, and helps us protect our staff's employment and allows us to continue to support a number of other small Aussie businesses just like ours.
Stay safe and support Australian Made!