Returns Policy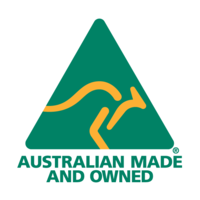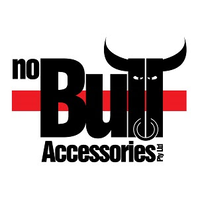 No Bull Accessories Pty Ltd will accept product returns on the following basis:
WHAT can be returned?
Incorrectly supplied products or any product defective in any way due to a manufacture fault can be returned for either a full replacement or a 100% refund of the purchase price including the freight costs.
Products incorrectly ordered by the purchaser will not be accepted for return without the prior approval of No Bull Accessories Management.
Change Of Mind Returns?
No Bull Accessories will accept 'change of mind' returns at management's discretion, restocking fees may be charged. In these cases the buyer is responsible for all postage costs. The restocking fee if applied is 20% this being to cover the original cost of postage and handling.
Please understand that we are a manufacturer and some products are made to order. As such in some cases we will are unable to accept change of mind returns.
WHEN do items need to be returned by?
All products need to be returned within 14 days of original purchase.

WHERE do items need to be returned to?
Products will need to be returned to the following location unless otherwise directed by No Bull Accessories.
No Bull Accessories 64A River Road Redbank QLD 4301 Australia.
HOW do customers return items?
Customers can return products using the original freight delivery company, if unsure please contact our office for more information.

SHIPPING for returns?
If the return is due to an incorrect supply or product defect all original and return freight costs will be refunded by No Bull Accessories. All other returns and freight costs involved will need to be approved by No Bull Accessories.

CREDIT for returns?
No Bull Accessories will either replace and despatch at their cost replacement products where the product has been supplied incorectly or is defective or fully refund the purchaser to a nominated bank account.

Instore return option?
Return products can be delivered in person to our Brisbane Factory. No Bull Accessories 64A River Road Redbank QLD 4301 Australia.

Packing materials?
Where possible all return items should to be in orginal packaging if not suitable similar packaging is required.
Original Invoice or Receipt Required?
Before a return can be processed it must include an original or copy of the purchase invoice or receipt. Failure to provide this will deem the return viod.
Warranty and Guarantee?
A warrantable item is one which is covered by a manufacturer's warranty (Warranty and Guarantee information is included in the Warranty and Guarantee Section). All warranty claims should firstly be directed to No Bull Accessories. Even If No Bull Accessories are not the manufacture of the product we will handle any warranty issue directly with the manufacturer on behalf of our customer.