No Bull Accessories Launches The Mudgrabba 4WD Mat Range at the Perth 4WD Adventure Show
Date Posted:9 November 2021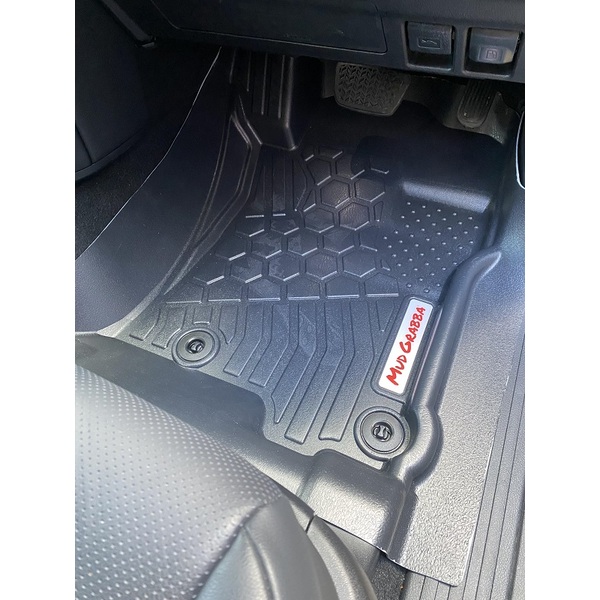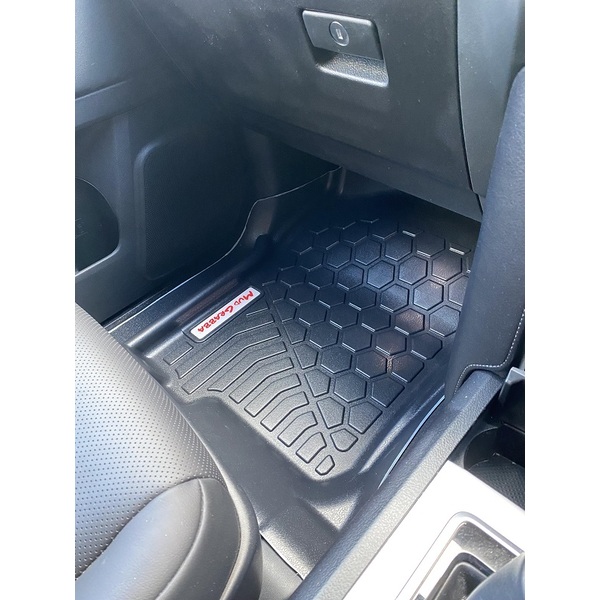 PERTH CARAVAN 4WD ADVENTURE SHOW 5TH 6TH 7TH NOVEMBER 2021
SEES THE LAUNCH OF THE MUDGRABBA 4WD MOULDED FLOOR MATS
The Perth 4WD Adventure Show was the perfect event to host the release of the MUDGRABBA 4WD Moulded Floor Mats. Completely designed and engineered in Australia and being 100% Australia Made and Owned the Mats were a huge hit with the 4WD owners visiting the show.
The MUDGRABBA Mats are fully moulded to the exact profile of the 4WD and each set is vehicle specific. Using 3d scanning technology the fit is amazing with a dish profile that traps and collects sand, dirt and liquids and prevents your carpets and interior from ground in sand and dirt.
The MUDGRABBA Mat has been deleloped on the back of some twenty years experience in manufacturing 4WD floor mats in Australia including the now famous Sandgrabba Mats and unlike the competitors each mat fully covers the foot wells of the 4wd, going up the firewall and back to the seat brackets ensuring what most mats can't do, MUDGRAABA keeps everything outside where it belongs.
The Mudgrabba Mats are made alongside the now famous Sandgrabba Mats in our Brisbane Qld Factory.
The mats for vehicles released at the show include the new Isuzu Dmax, Isuzu MUX, Mazda BT50 and the Prado 150 with new vehicles being released weekly. Mats are priced from $185 for the front set and have an amazing Ten Year Warranty.
Register your interest in the MUDGRABBA Mats here info@nobullaccessories.com.au listing your Vehicle Make Model and Year.
---
Leave a comment