Product Showcase Gallery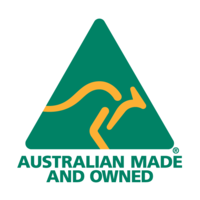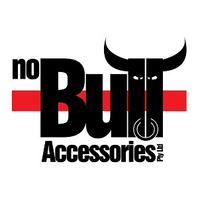 Welcome to the Product Showcase Gallery of No Bull Accessories. Here you will find photos of our products fitted to many vehicle makes and models allowing you to see the product fitted in your vehicle. Photos include our range of Sandgrabba Mats, Carpet Trap Mats, Sungrabba Dash Mats, Moulded Loop and Plush Pile Car Carpets and our PVC Vinyl Floors along with various Sound Deadening and Under Felt Products.
If you have any photos of any of our products fitted to your vehicle we would love to put them in our Showcase Gallery so please send them to photos@nobullaccessories.com.au
To Find your vehicle easily in the Showcase Gallery use the search box below by typing in your vehicle ie: Toyota Hilux
...